The Rugby World Cup is well and truly off and running. A few results may not of gone the way people were hoping for but we've been happy with the standard of beards! Perhaps they could have a Beard World Cup?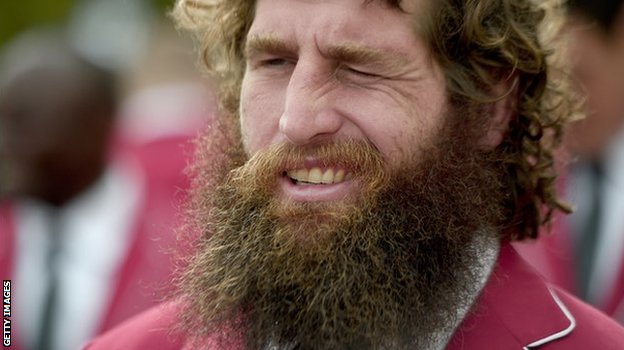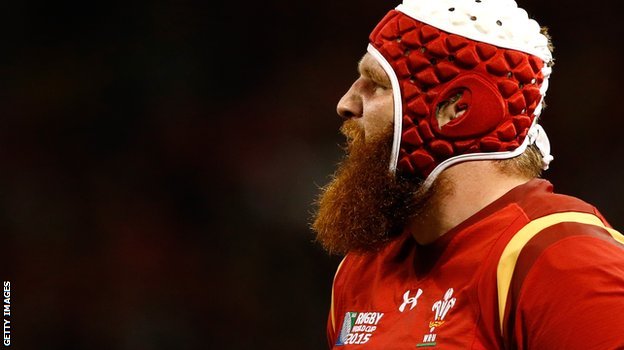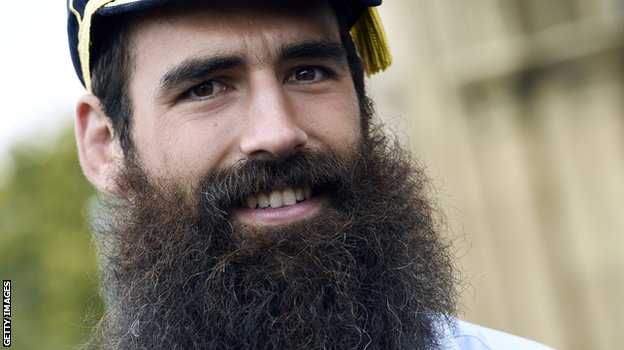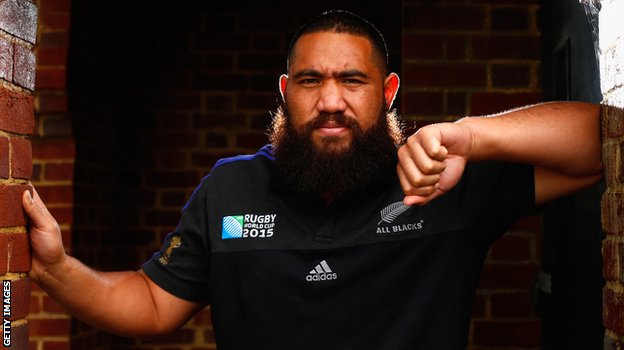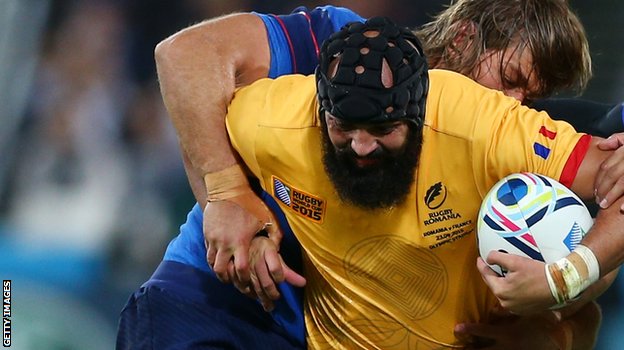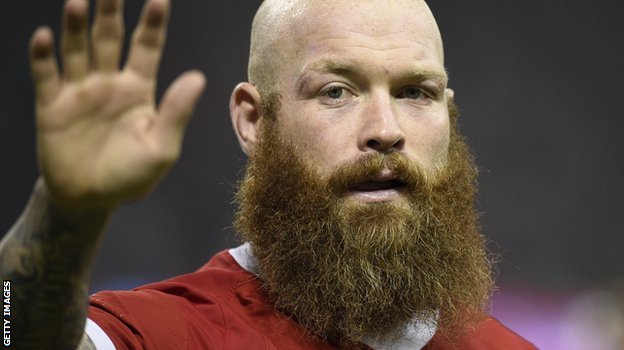 Are you reading this and feel we left anyone out? 
Let us know! 
Contact us here or on Facebook, and Twitter.